Previously at CineMacabre Movie Nights
---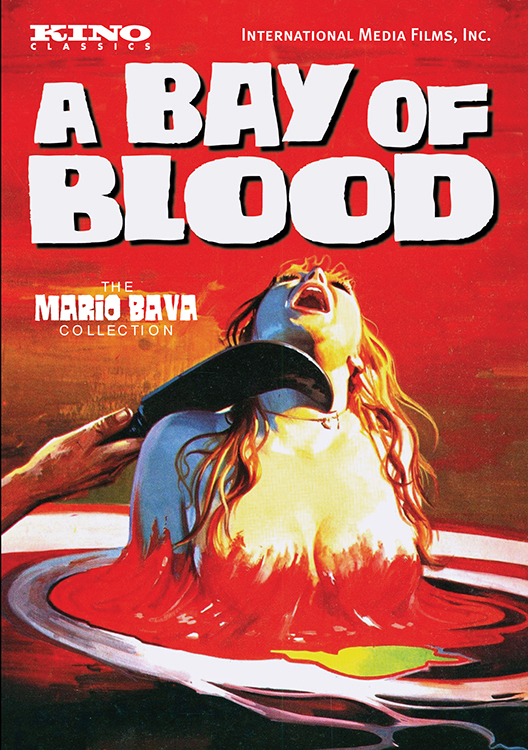 A Bay of Blood
One of the most influential horror films of all time, Mario Bava's A BAY OF BLOOD is the spurting artery from which all future slasher films would flow. When crippled Countess Federica is murdered at her isolated mansion, a gruesome battle ensues to ... read more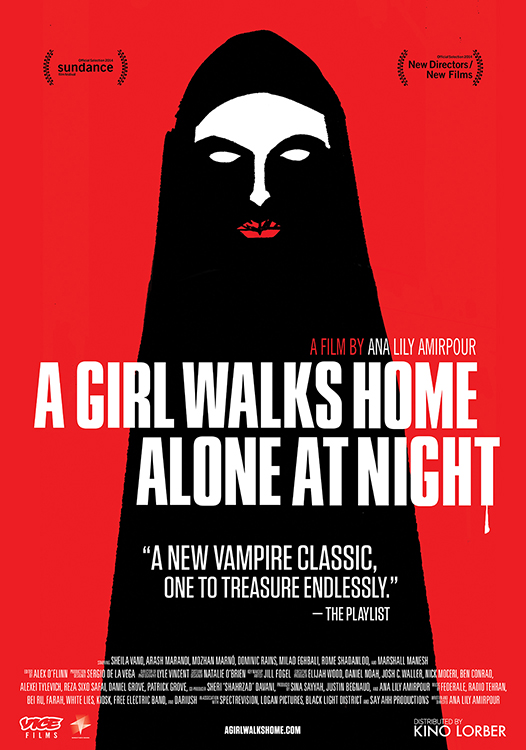 A Girl Walks Home Alone at Night
The first Iranian Vampire Western, Ana Lily Amirpour's debut feature basks in the sheer pleasure of pulp, combining the simmering tension of Sergio Leone with the surrealism of David Lynch.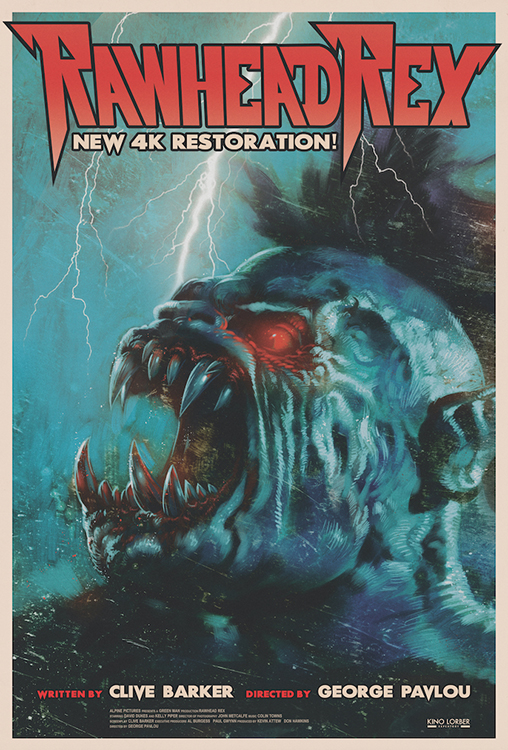 Rawhead Rex
Ireland will never be the same after Rawhead Rex, a particularly nasty demon, is released from his underground prison by an unwitting farmer. The film follows Rex's cross country rampage, while a man struggles to stop it.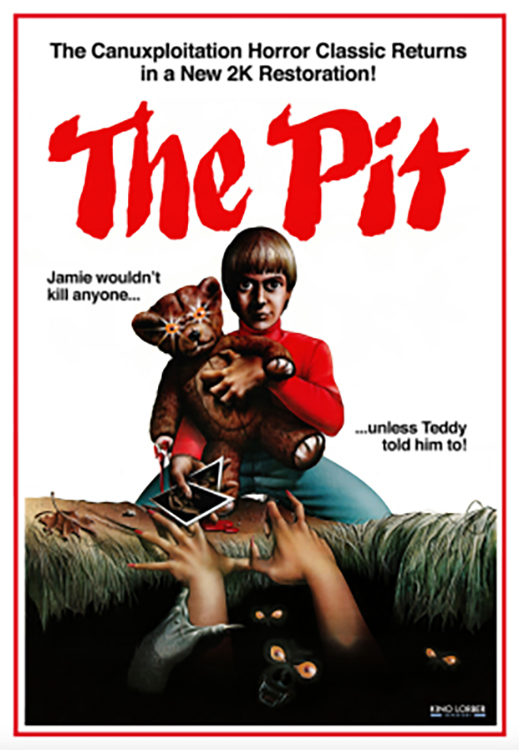 The Pit
Twelve-year old Jamie is an outcast in his small town—he is bullied, he shows signs of being a sexual deviant, and he has no friends aside from his demonic teddy bear, Teddy. Influenced by commands he hears from Teddy, Jamie lures his unsuspecting ... read more
Ganja & Hess
Flirting with the conventions of blaxploitation and horror, Bill Gunn's revolutionary independent film GANJA & HESS is a highly stylized and utterly original treatise on sex, religion, and African American identity.
Dead Dicks
Richie is a suicidal young man who, every time he kills himself, finds himself very much alive but with a dead body of him in his apartment. His sister comes to the rescue, but as the bodies pile up, the pair think that a vagina-like opening in Richi... read more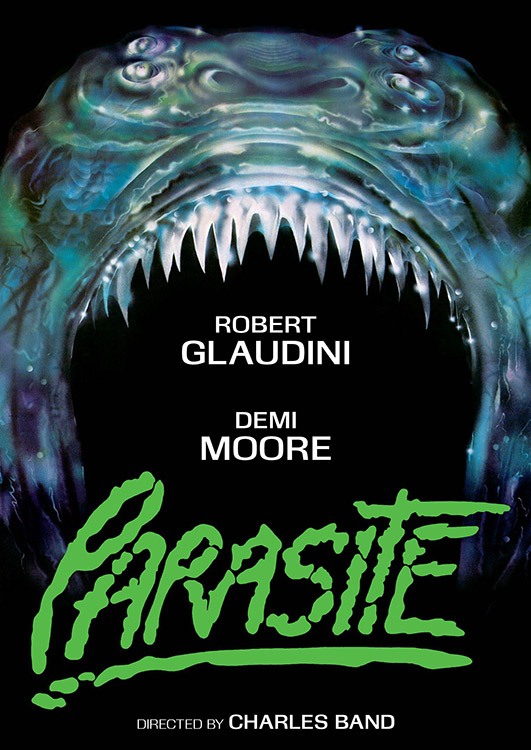 Parasite
Paul Dean, a scientist, discovers a deadly parasite which can be used for the good of mankind. But some unscrupulous people have other uses in mind. Featuring Demi Moore.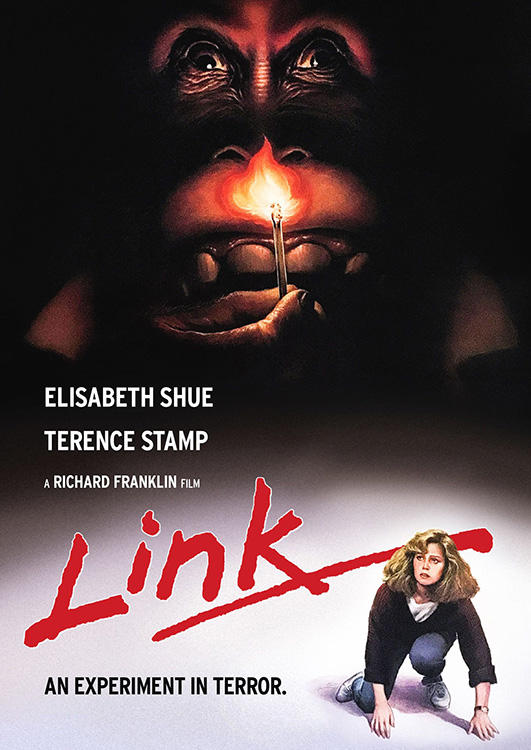 Link
NEW 4K RESTORATION! Young graduate student Jane Chase becomes the new assistant to an eccentric zoology professor at the remote home he shares with two brilliant chimpanzees and an elderly orangutan butler named Link. But when one of the chimps is fo... read more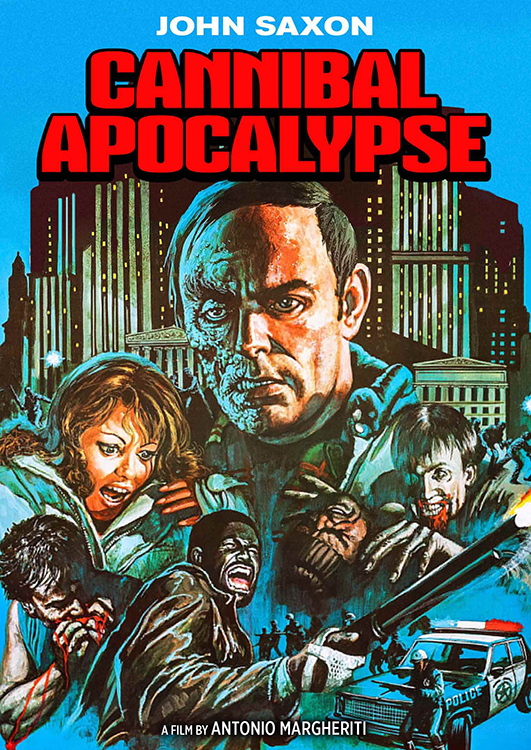 Cannibal Apocalypse
The horrors of war take on a whole new meaning for Vietnam vet Norman Hopper, whose quiet domestic life in Atlanta is shattered by the return of a combat buddy who dredges up terrifying flashbacks of flesh eating and bloodshed in the war-torn jungles... read more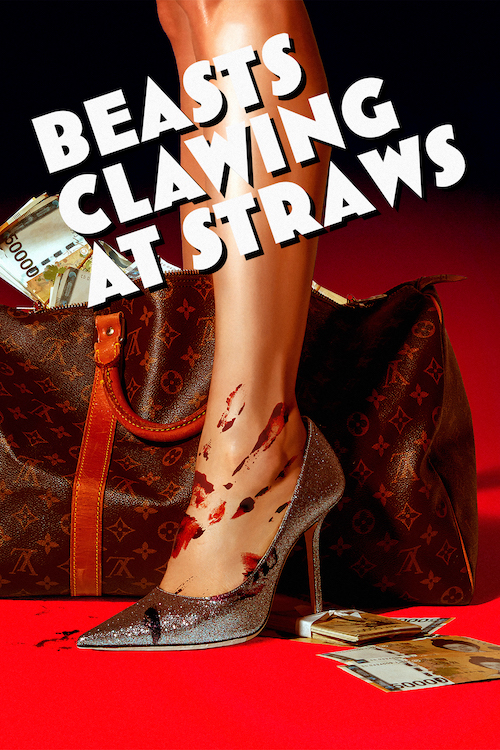 Beasts Clawing at Straws
A Louis Vuitton bag stuffed full of cash sends a group of hard-luck lowlifes on a desperate chase for the fortune in this pitch-black neo-noir crime thriller.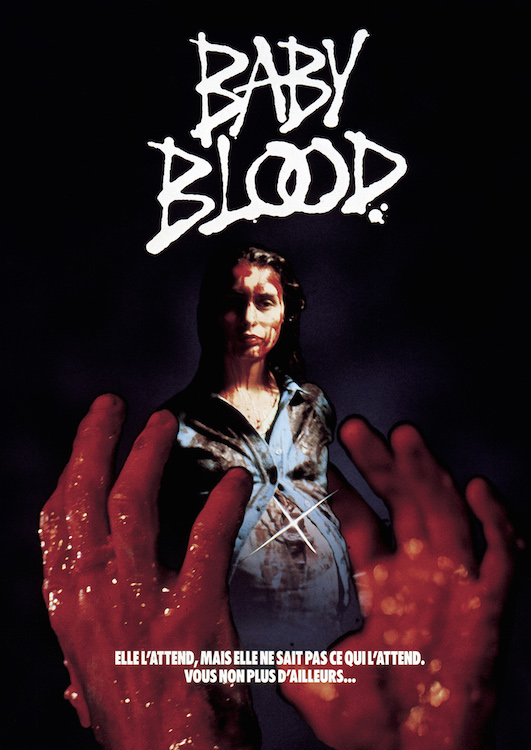 Baby Blood
When a bloodthirsty creature crawls into a woman's reproductive organs, she gets driven into a murderous rage in order to feed the tiny terror growing inside of her.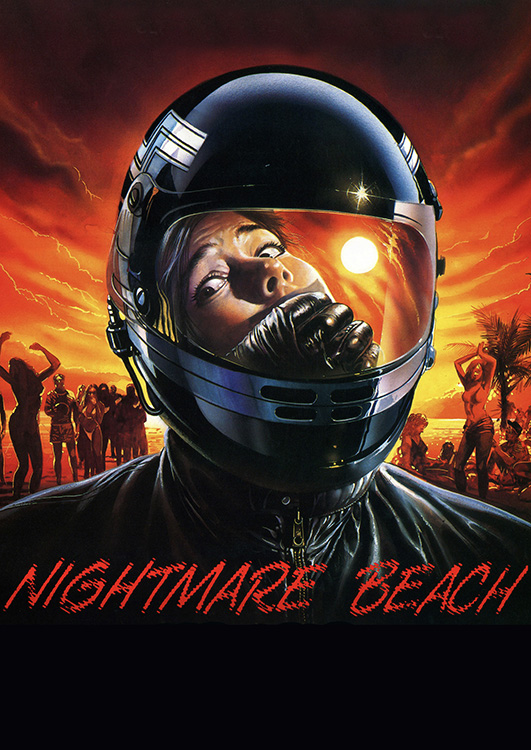 Nightmare Beach
A shockingly gory tale of a madman in a motorcycle helmet who is taking out young co-eds all over the sparkling sands of South Florida during Spring Break. After a criminal motorcycler is put to death, a curse lifts him from the dead to seek violent ... read more