Previously at FIAF Virtual CinéSalon
---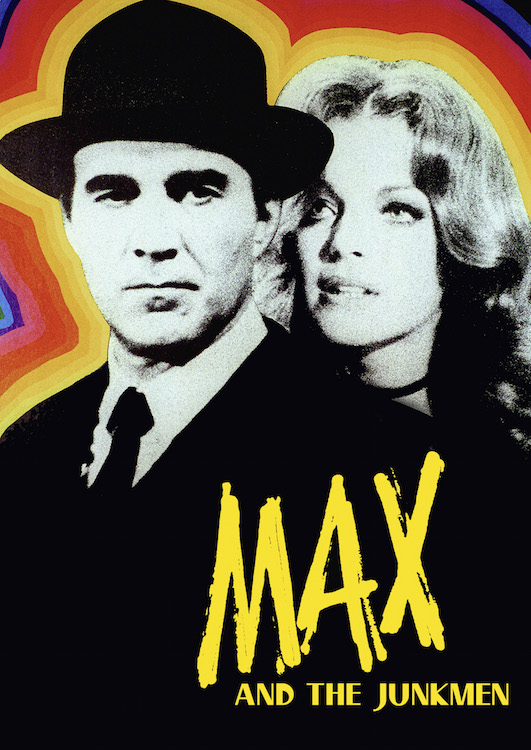 Max and the Junkmen
A Parisian detective enters into a cat-and-mouse game with a crew of petty thieves. But as plan comes to fruition, he realizes that he hasn't fully considered all of its consequences.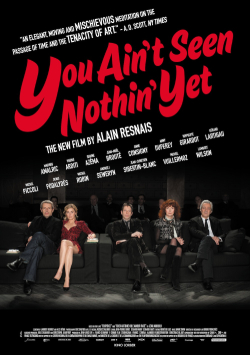 You Ain't Seen Nothin' Yet
A wry and wistful valentine to actors and the art of performance, featuring a who's-who of French acting royalty – Mathieu Amalric, Michel Piccoli, and director Alain Resnais's frequent muse Sabine Azéma.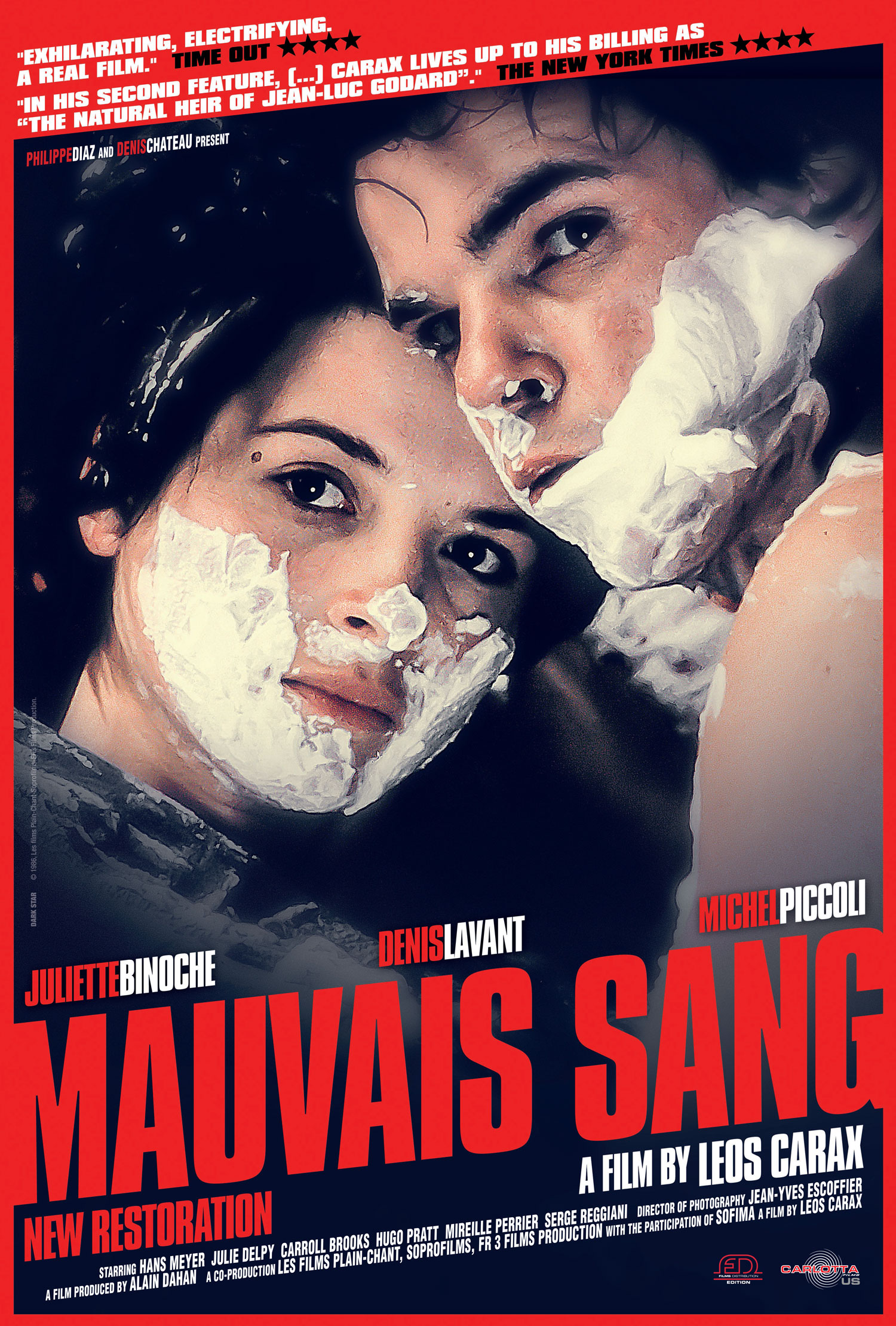 Mauvais Sang
Leos Carax's second film stars Michel Piccoli, Juliette Binoche, and Denis Lavant. As a mysterious virus ravages a futuristic Paris, an American plots to steal its antidote.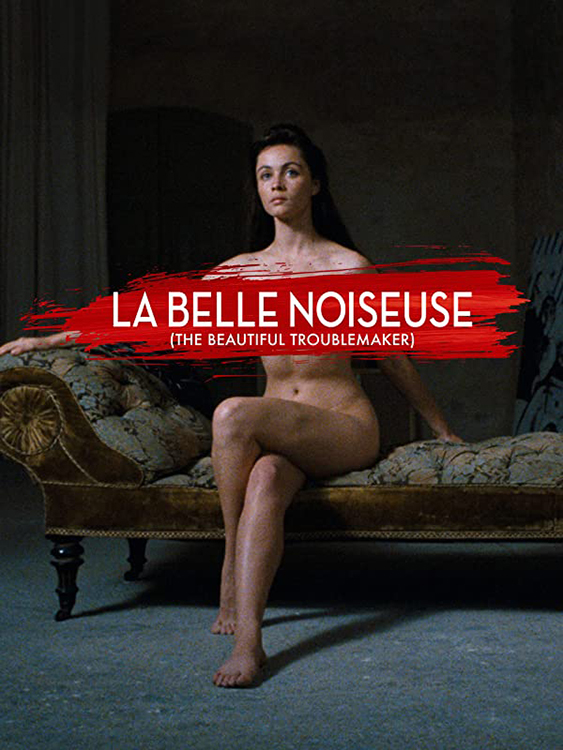 La Belle Noiseuse
Legendary French New Wave director Jacques Rivette's exploration of artistry and eroticism, earned him a Grand Prize of the Jury at the 1991 Cannes Film Festival and a Palme d'Or nomination.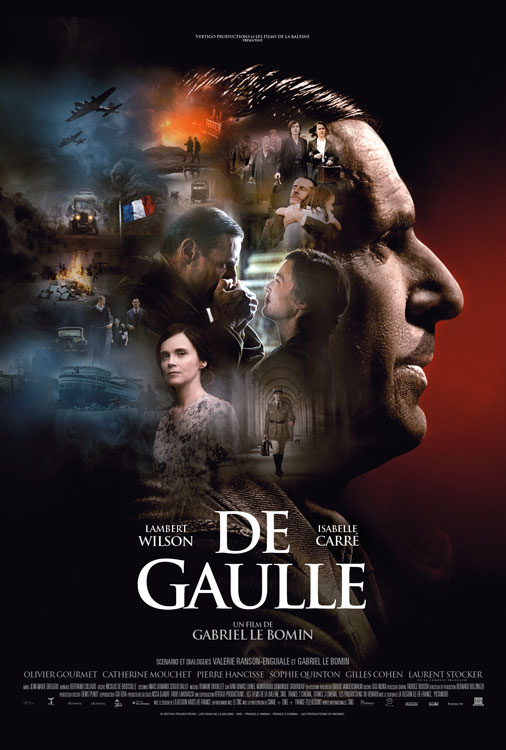 De Gaulle
May 1940. As the war intensifies, German forces launch their invasion of France. They will soon reach Paris as the French army crumbles underneath unrelenting Luftwaffe and Panzer attacks. Once unthinkable, the prospect of defeat has caused panic wit... read more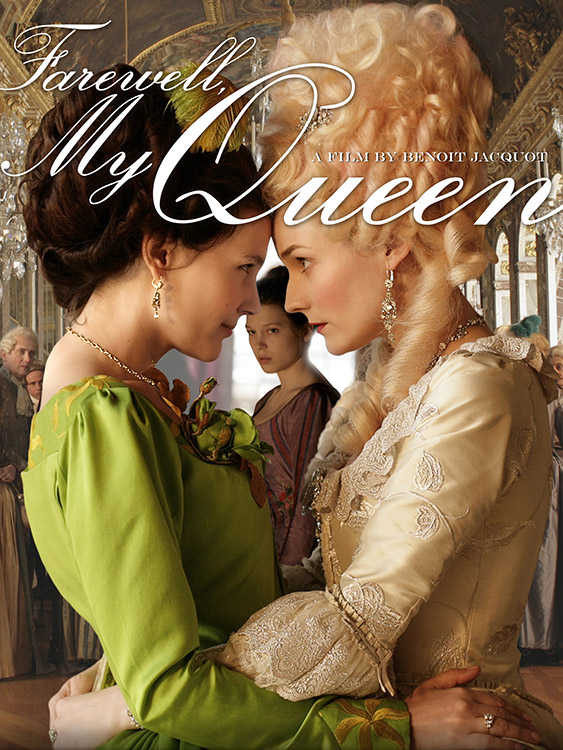 Farewell, My Queen
Léa Seydoux stars as one of Marie Antoinette's ladies-in-waiting, seemingly an innocent but quietly working her way into her mistress's special favors, until history tosses her fate onto a decidedly different path.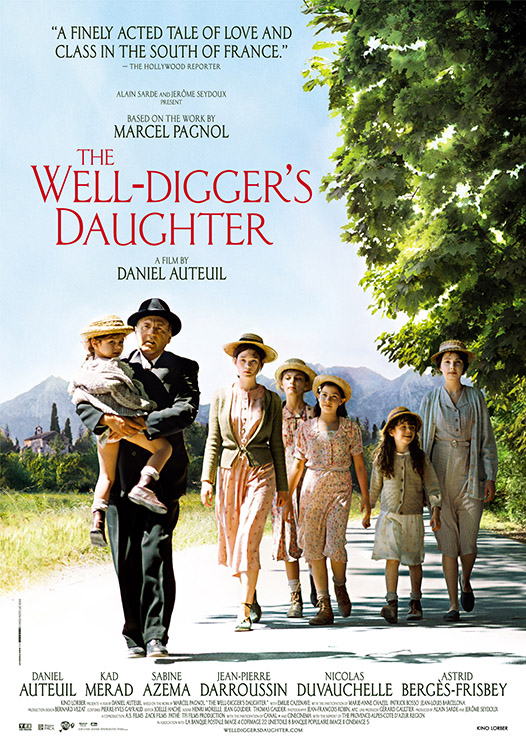 The Well-Digger's Daughter
In this sun-drenched melodrama, acclaimed French actor Daniel Auteuil directs and stars as the eponymous well-digger Pascal, a widower who is torn between his sense of honor and his love for his eldest daughter, Patricia, when she gets impregnated by... read more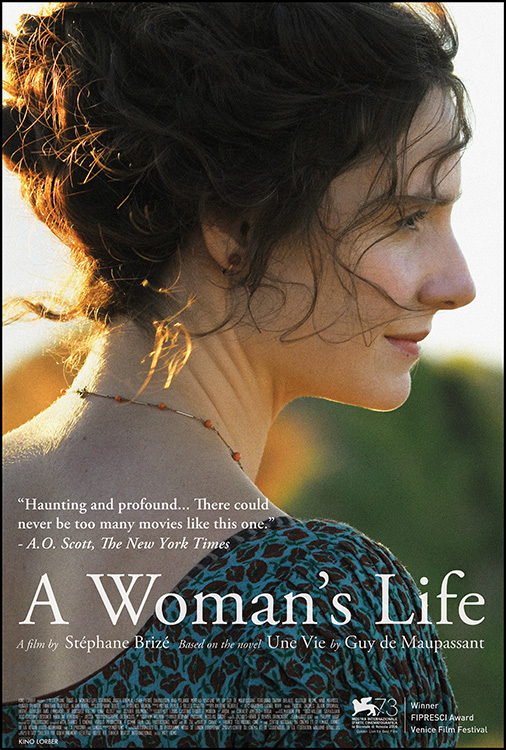 A Woman's Life
Adapted from the novel Une vie by Guy de Maupassant, A WOMAN'S LIFE is a tale of tormented love embedded in the restrictive social and moral codes of marriage and family in 19th century Normandy.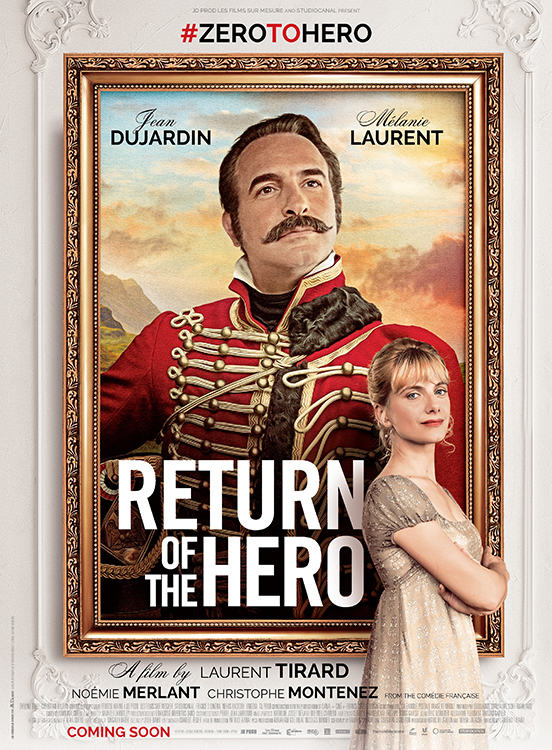 Return of the Hero
France 1809. The charming Captain Neuville is set to marry the naive Pauline when the war breaks out, forcing Neuville to depart for the battlefield. Pauline starts to become ill with worry, pushing her sister Elizabeth to write fake letters on behal... read more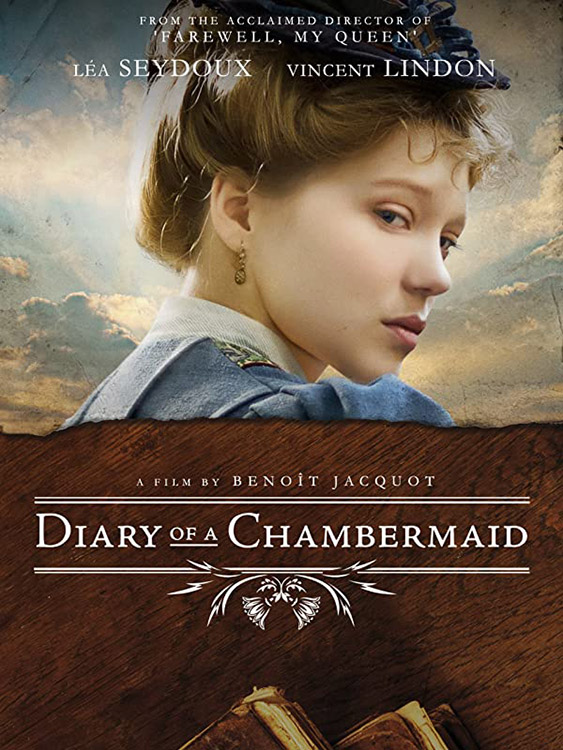 Diary of a Chambermaid
Léa Seydoux stars as a resentful young Parisian chambermaid who finds herself exiled to a position in the provinces where she immediately chafes against the noxious iron rules and pettiness of her high-handed bourgeois mistress, must rebuff the grop... read more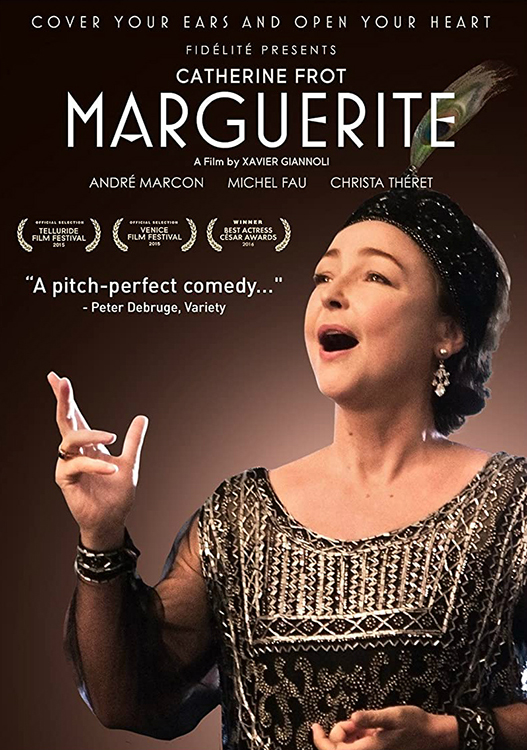 Marguerite
Marguerite's life is devoted to music. At a party at her home, she sings for an audience, but she is terribly out of tune. When a provocative journalist writes a rave review of her performance, she decides to follow her dreams.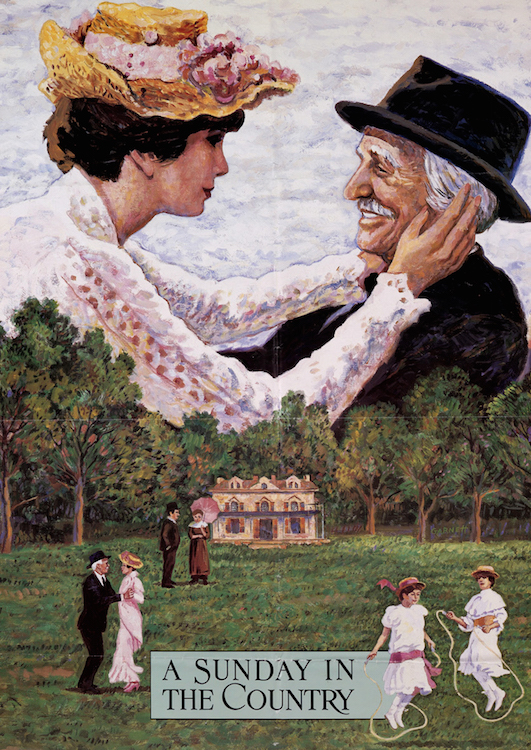 A Sunday in the Country
The family of an aging Impressionist painter pays him one of its regular Sunday afternoon visits in this poignant homage to French family life.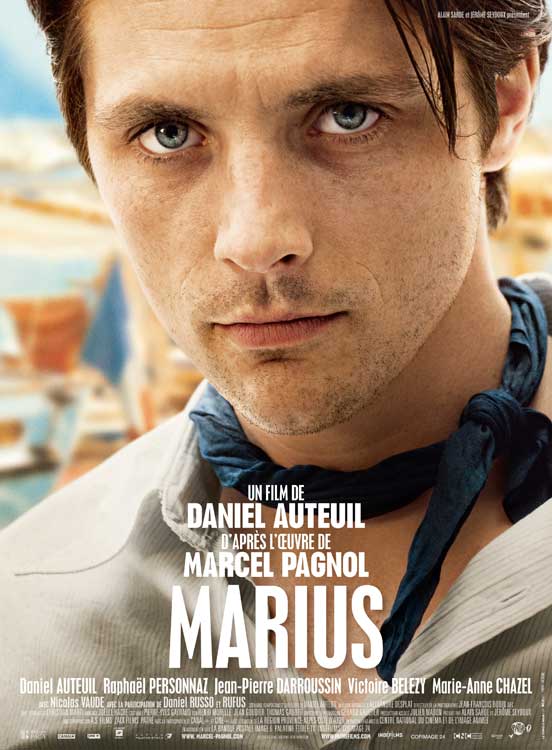 Marius
MARIUS is the first part of Marcel Pagnol's classic trilogy following the loves and losses of a Marseille port community. Marius has known and adored the pretty fishmonger Fanny since they were children, but he is torn between his love for her and hi... read more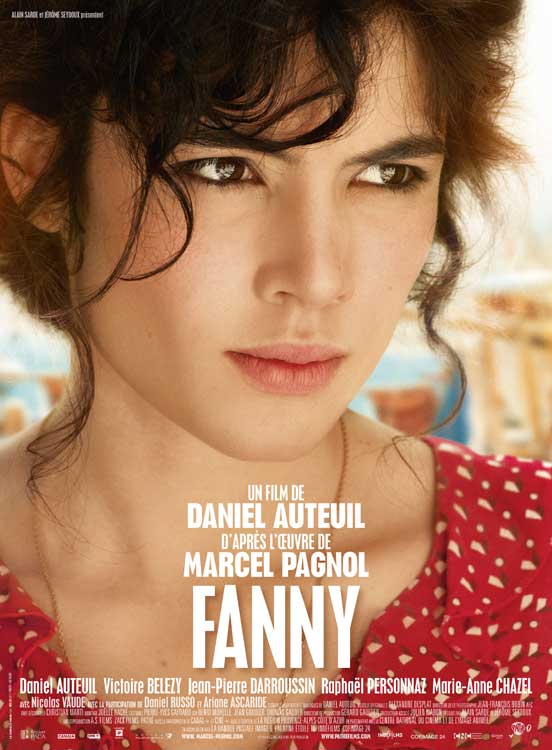 Fanny
FANNY is the second part of Marcel Pagnol's classic trilogy following the loves and losses of a Marseille port community.