Previously at The Cary Theater
---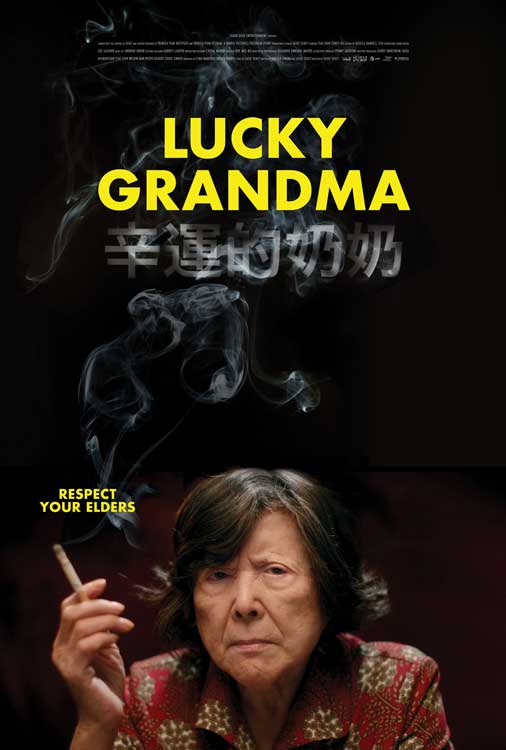 Lucky Grandma
In New York City, an ornery, chain-smoking Chinese Grandma (Tsai Chin) goes all in at the casino, landing herself on the wrong side of luck… and in the middle of a Chinatown gang war.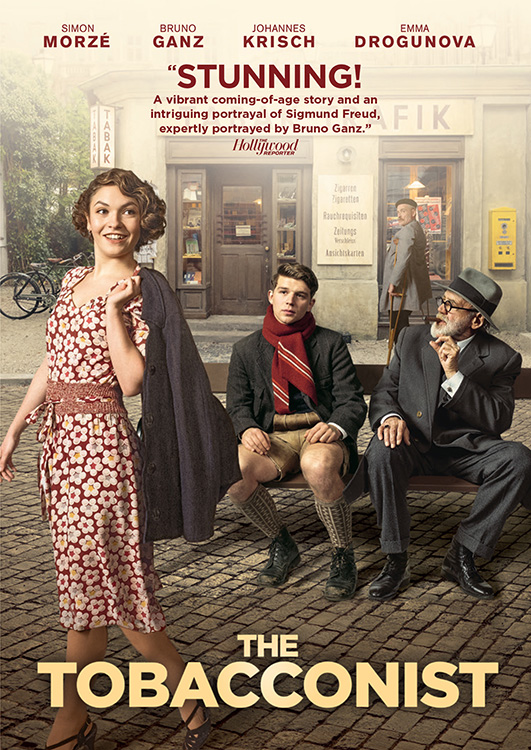 The Tobacconist
Seventeen-year-old Franz journeys to Vienna to apprentice at a tobacco shop. There he meets Sigmund Freud, a regular customer, and over time the two very different men form a singular friendship.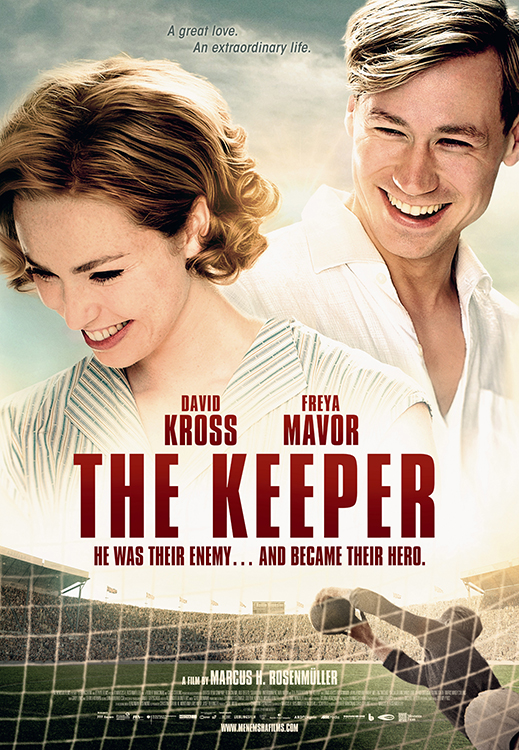 The Keeper
An extraordinary love story between a young English woman and a German prisoner of war, who together overcome prejudice, outrage and personal tragedy.
Oliver Sacks: His Own Life
OLIVER SACKS: HIS OWN LIFE explores the life and work of the legendary neurologist and storyteller, as he shares intimate details of his battles with drug addiction, homophobia, and a medical establishment that accepted his work only decades after th... read more
Epicentro
Epicentro is an immersive and metaphorical portrait of post-colonial, "utopian" Cuba, where the 1898 explosion of the U.S.S. Maine still resonates.
Martin Eden
Adapted from a 1909 novel by Jack London yet set in a provocatively unspecified moment in Italy's history, Martin Eden is a passionate and enthralling narrative fresco in the tradition of the great Italian classics.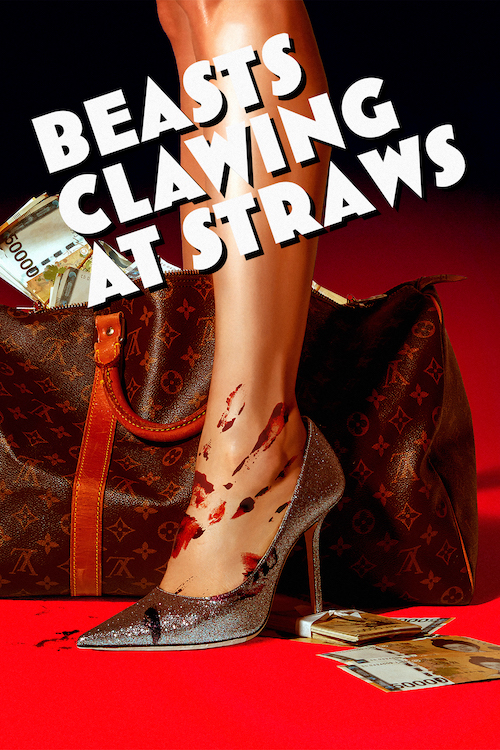 Beasts Clawing at Straws
A Louis Vuitton bag stuffed full of cash sends a group of hard-luck lowlifes on a desperate chase for the fortune in this pitch-black neo-noir crime thriller.
M.C. Escher: Journey to Infinity
The story of world famous Dutch graphic artist M.C Escher (1898-1972). Equal parts history, psychology, and psychedelia, Robin Lutz's entertaining, eye-opening portrait gives us the man through his own words and images: diary musings, excerpts from... read more